Residential Pest Control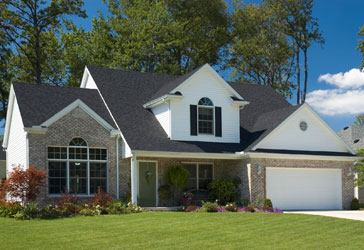 Front Range Pest Control of Fort Collins uses the most advanced pest control techniques to keep pest out, in order to protect your family and home. Ants, spiders, wasps, mice, and other creepy bugs that do not belong in your home. We offer seasonal services that are specifically designed to keep unwanted insects and other small animals from entering your home.
Our goal is to provide the most effective treatment available with the least impact on the environment, your family, and your house. Each pest control visit is customized to the needs of your property.
Front Range Pest Control of Fort Collins offers Monthly service, One-time Service, Bi-monthly Service, Quarterly Service which is every three months, Annual Service, and Twice a year Service for the Spring and Fall.
We will customize a service plan to fit your needs.
Call (970) 203-1911 to set up a Residential Pest Control Appointment Today!