Commercial Pest Control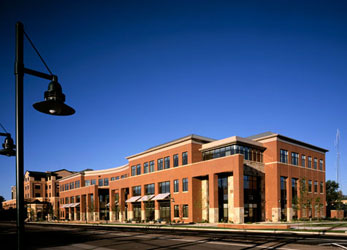 Almost all businesses get pests, and the costs to establishments like yours can be enormous. Fortunately, there's a very effective solution.
Front Range Pest Control of Fort Collins provides quality pest and termite control for all types of commercial properties; with trained and certified technicians, we understand the difficulties associated with pest control. Comprehensive training keeps our technicians informed of the latest procedures covering hundreds of pest control strategies.
Our promise is to inspect, communicate with you and your staff, identify the problem, and then treat with the safest strategy available until the pest problem has been controlled.
We'll design a program specifically for your needs and your budget.
Call (970) 203-1911 to setup a Commercial Pest Control Appointment!